Visiting Assistant or Associate Professor
Employer

Location

Redlands, CA
View more
Faculty Jobs

Education, Educational Administration & Leadership, Teacher Education
Job Details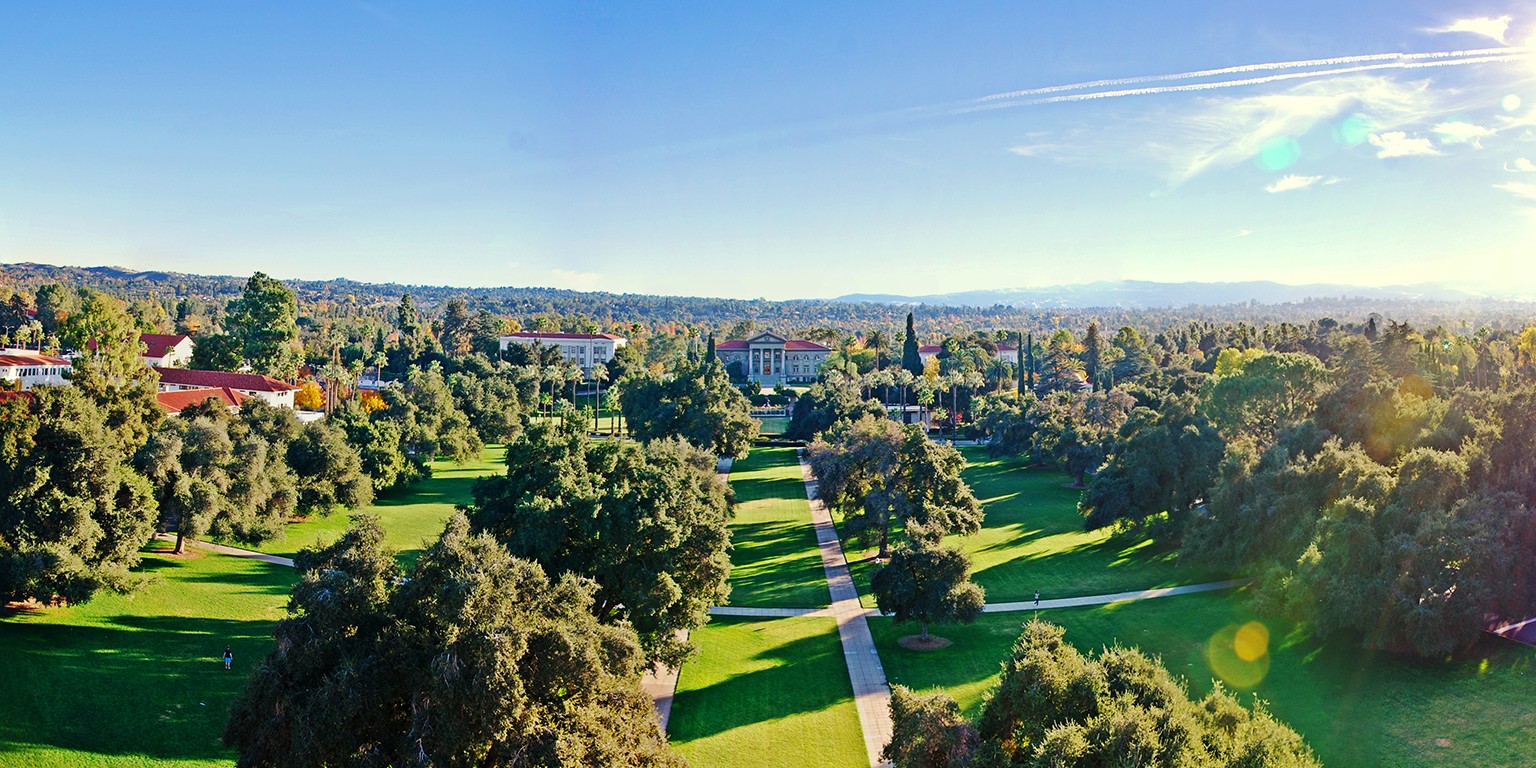 APPOINTMENT: Visiting Assistant or Associate Professor
DEPARTMENT/SCHOOL: Leadership and Higher Education, School of Education
AVAILABLE: September 1, 2021
POSTING DATE: July 22, 2021
APPLICATION DEADLINE: Open until filled; Applications received by August 2, 2021 are assured consideration
DESCRIPTION: The Department of Leadership and Higher Education at the University of Redlands seeks applicants for a one-year, Visiting Assistant or Associate Professor position with a potential for renewal of up to three years, subject to need and financial resources.
We seek a dynamic, engaged colleague who, while helping to support some of our teaching needs, can use this appointment to position themselves on the academic job market.
Our department faculty support our MA programs in Higher Education and Student Affairs, Education Administration, and the Ed.D. in Leadership for Educational Justice. We seek applicants who can teach methods courses to students across programs, Higher Education and Student Affairs content courses, Leadership theory and practice courses for our doctoral students (both K-12 and higher education), and dissertation support classes such as Writing a Literature Review. Our ideal candidate has a working knowledge of both qualitative and quantitative research design. As this position requires work with doctoral students, candidates must hold a relevant doctoral degree; we are unable to accept applicants who are ABD.
This is an 11-month position, teaching 24 units across three semesters. The successful applicant is expected to become an active member of the department and School, attend department and School Assembly meetings, and engage in some small service activities as part of their future faculty development.
REQUIRED QUALIFICATIONS:
An earned doctorate in Higher Education, Educational Leadership, or closely related discipline.
Capacity to engage with colleagues in collaborative work and projects.
Demonstrated commitment to diversity, equity, and inclusion in educational systems.
DESIRED QUALIFICATIONS:
Experience teaching graduate-level courses.
Experience supporting doctoral students in the dissertation process, particularly in designing dissertation research, completing IRB applications, and writing literature reviews.
Evidence of exemplary teaching in higher education, leadership theory and practice, and research methods.
Experience working with a diverse population of adult learners.
Knowledge of effective teaching practices in online, hybrid, and face-to-face environments.
INQUIRIES: Inquiries can be directed to School of Education Administrative Assistant, Maria Williams at [email protected].
APPLICATION DEADLINE: Application review will begin August 2, 2021. We hope to have virtual interviews with applicants for this exciting opportunity on August 5th and this process will move quickly as we are looking for teaching support for the fall semester.
TO APPLY: Applicants must submit (a) a curriculum vita; (b) letter of interest; (c) contact information for two professional references.
In compliance with the Americans with Disabilities Act, if selected for the interview process and accommodations are needed, please call 909-748-8040.
SUBMISSION OF A CURRICULUM VITAE OR APPLICATION INDICATES AGREEMENT THAT THE UNIVERSITY MAY VERIFY ANY AND ALL INFORMATION CONTAINED THEREIN
MEMBERS OF UNDERREPRESENTED GROUPS ARE ENCOURAGED TO APPLY
AN EQUAL OPPORTUNITY EMPLOYER
Organization
The University of Redlands is a private, independent liberal arts university centrally located in the heart of southern California. Situated in the area east of Los Angeles known as the Inland Empire, the beautiful Redlands campus is within easy traveling distance of snow skiing, hiking and climbing to the north, some of the world's best beaches to the south, Palm Springs and Joshua Tree to the east, and the urban culture of Los Angeles to the west.
Ranked 12th among regional universities in the West by U.S. News & World Report, Redlands offers 50 undergraduate programs as well as graduate programs in business, communicative disorders, education, geographic information systems and music.
The University of Redlands serves approximately 5,000 students in its primarily undergraduate residential College of Arts and Sciences, as well as its School of Education and School of Business, which offer graduate programs at eight locations across southern California in addition to the main campus. The School of Continuing Studies offers non-degree program credentials and course opportunities.
Redlands blends liberal arts and professional programs, applied and theoretical study, traditional majors and self-designed contracts for graduation. For a select group of highly motivated, self-driven students, the progressive Johnston Center for Integrative Studies allows such inclined undergraduates to negotiate their own course of study with a faculty/peer committee, receiving narrative evaluations rather than letter grades.
The Master of Science in Geographic Information Systems program is an intensive, one-year residential program that draws international acclaim, in part due to the close collaboration with Redlands-based Esri, the world's leading GIS company.
Recognized for having one of the highest study abroad participation rates among our peers, Redlands students travel the world, choosing from more than 100 programs. Redlands' Community Service Learning program receives national acclaim each year as our students complete over 120,000 hours of public service annually around the world.
Learn more about the University of Redlands.
Find Us
Website:

Telephone

909-748-8040

Location

1200 E. Colton Avenue
P.O. Box 3080
ATTN: Human Resources


Redlands


California


92373




US
Get job alerts
Create a job alert and receive personalised job recommendations straight to your inbox.
Create alert
-->